Learning materials for kits
Easy To Learn project has made many contributions to 6 primary schools in Sambour district. The water tank is the most important request from these schools , with the water needed for hand washing, drinking , use in toilets, and for watering school's bio-gardens.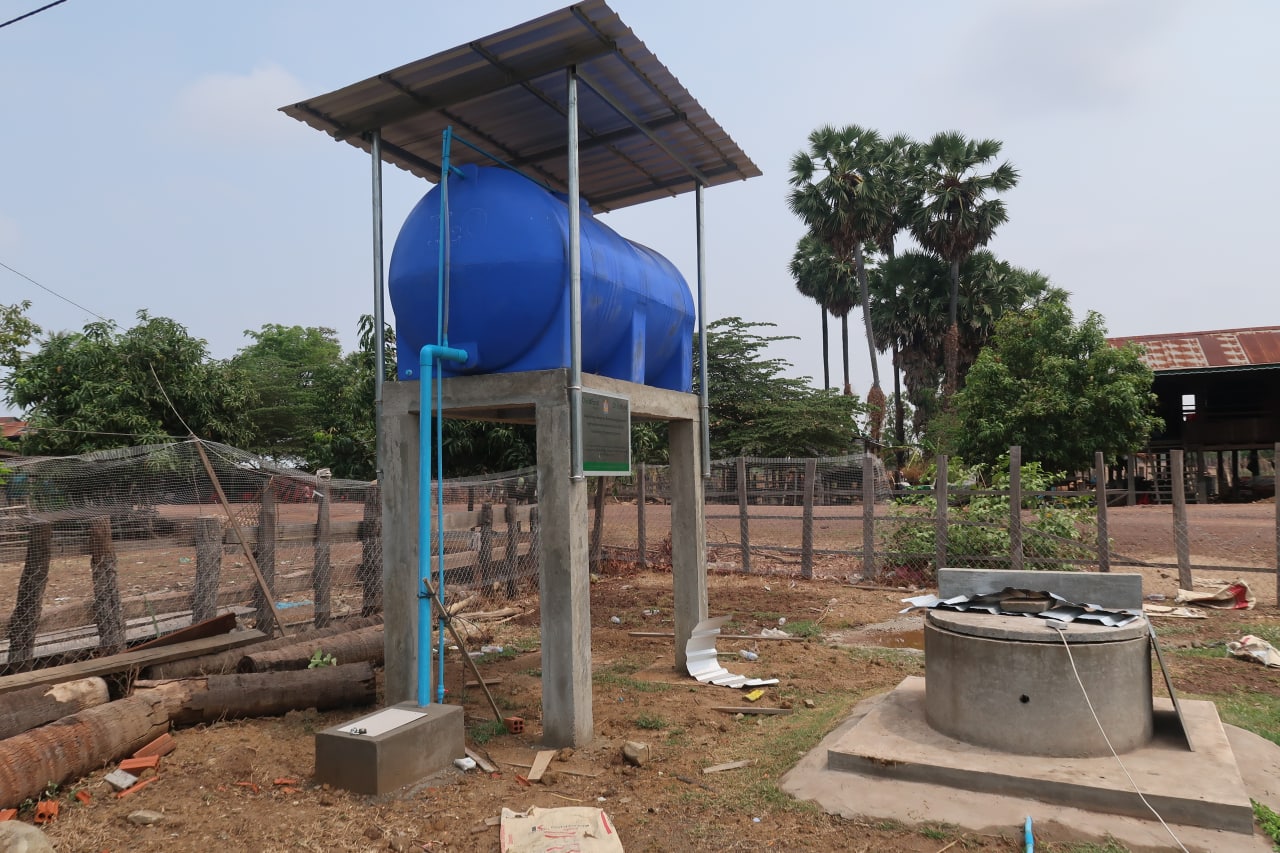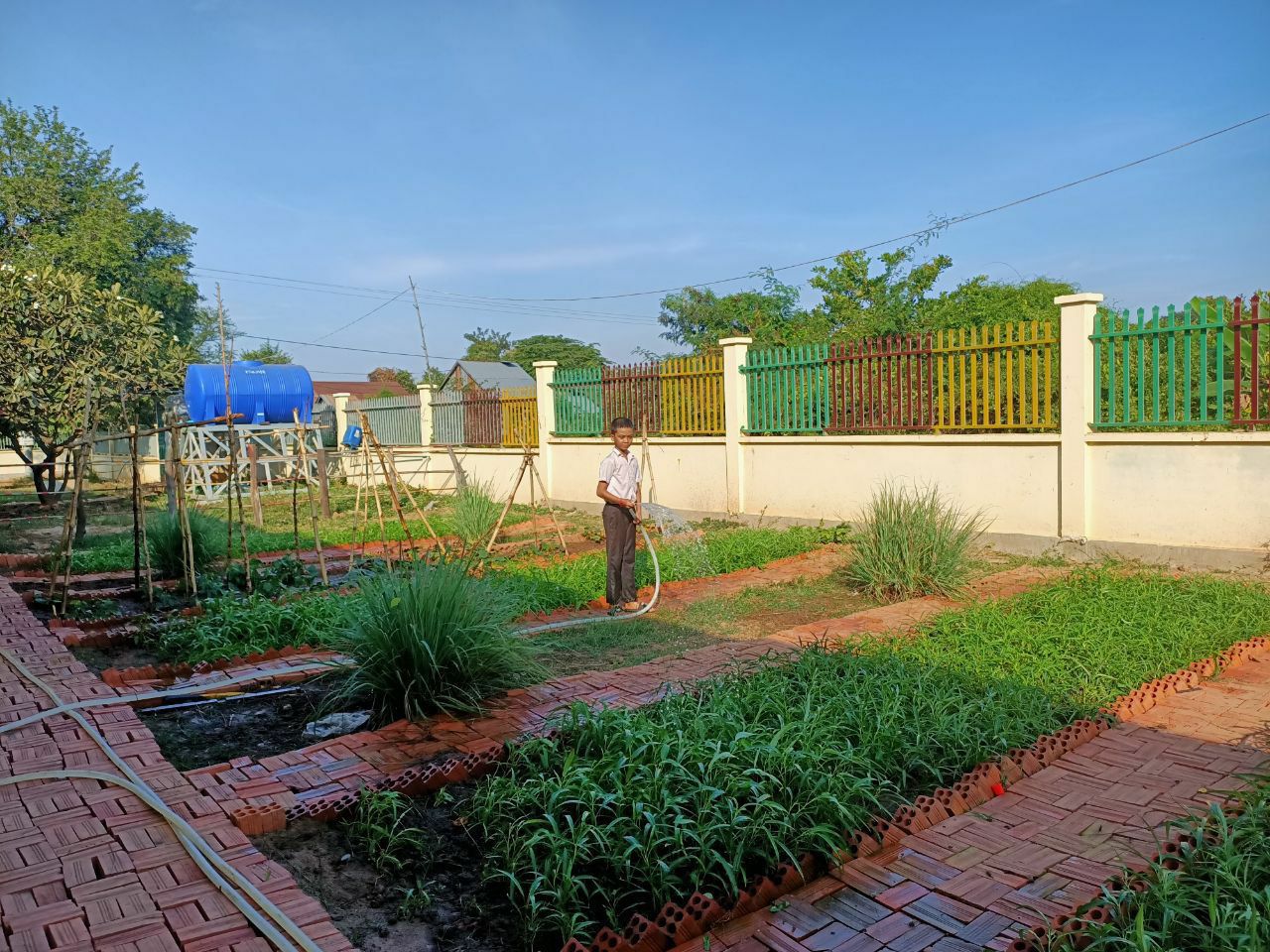 It is very important that the children learn gardening skills while they are young. They also enjoy them and gardening lessons motivate them to come to school. Through our school gardens , we have been able to provide some seeds for the children to take home and grow vegetables themselves for their families. 
The children love the playgrounds and they are great motivators for the the children to come to school.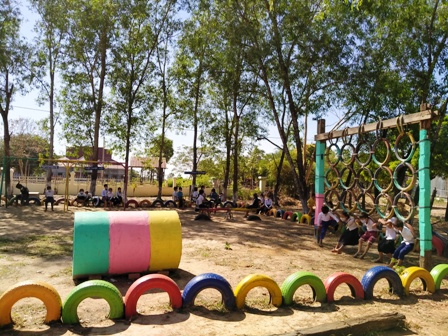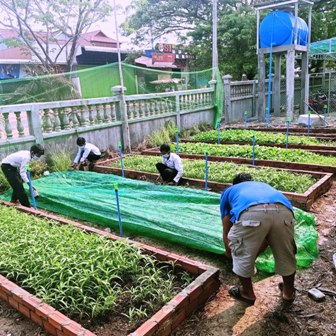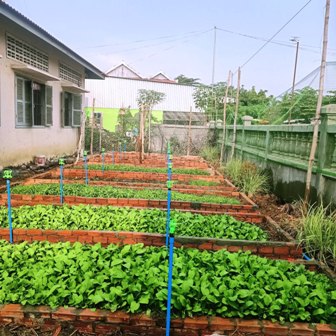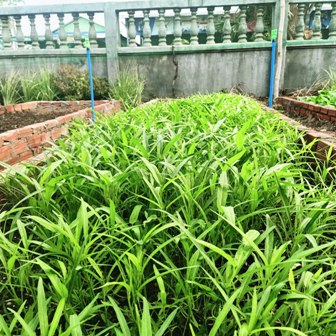 The Best Experience for Children's parents
The project was successful for six target primary schools in Sambour district with participation from local authorities, children's parents, school teachers , School Directors, and the School Support Committee
Funded by ChildFund Korea