January, 30 2018
Training day : the importance of making school directors good leaders
Today, was held the second day of training by KAFDOC, the PoE and DoE officials, to the SSC (School Children comity) at Yeav Primary school.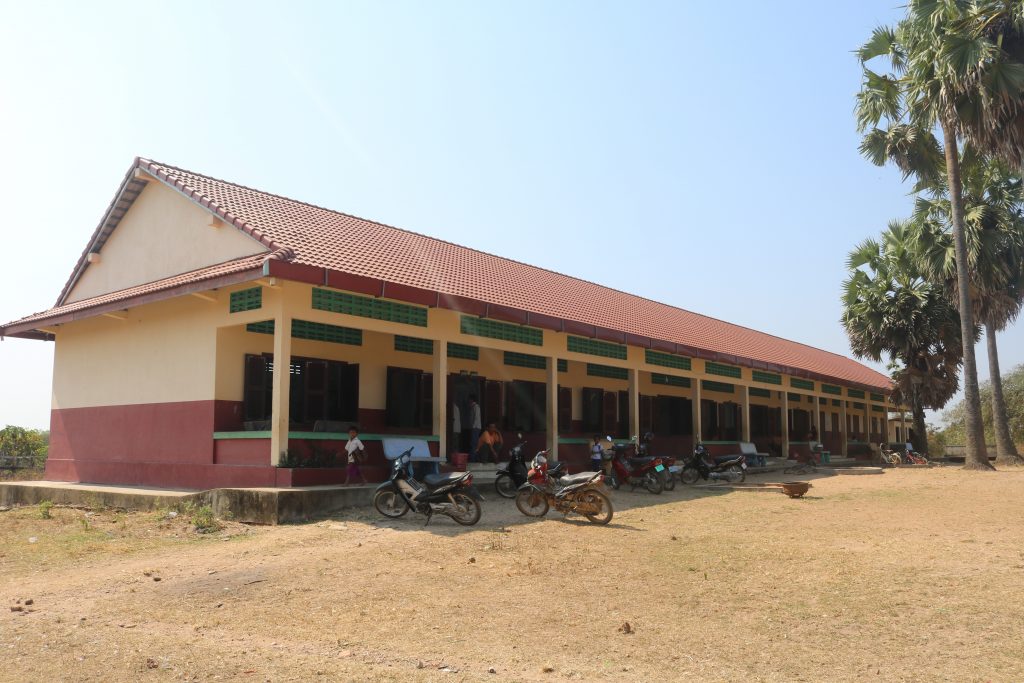 The goal of such trainings for KAFDOC is to ensure that local programming is led directly by local stakeholders to promote ownership and local empowerment. KAFDOC provides technical support on active and innovative teaching methodologies as well as encourage SSCs to conduct regular quarterly meetings (plus meetings at cluster level) with school directors in order to get feedback on schools' and teachers' performances.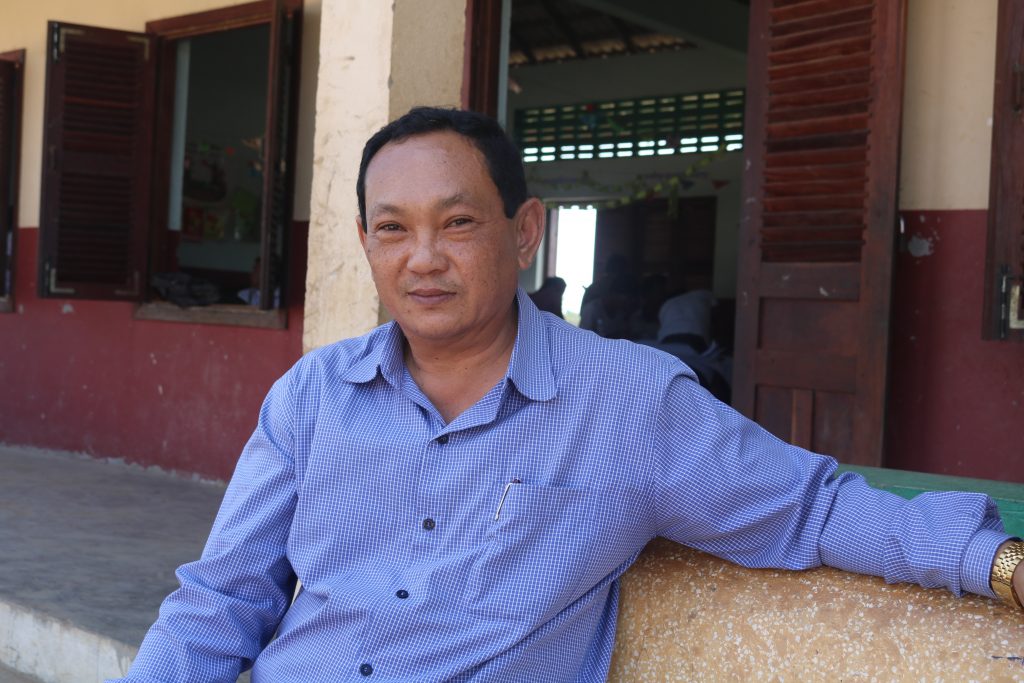 Today specifically, the goal of the training was to understand the roles and responsibilities of the school director.Chan Rottana, PoE, was among the training team today. For him, « it is very important to have a strong School Children Comity, especially for the school director so that he knows how to manage the school. I am here to help them understand the role and responsibilities of a director, this way, the school can develop in a sustainable way ».
KAFDOC has been an on-going support for the PoE/DTMT teams. They will continue to advocate with them to deploy primary school teachers from local community. Through this training of leadership and management, Yeav school directors has learned how to be good leaders in order to support and retain their teachers.